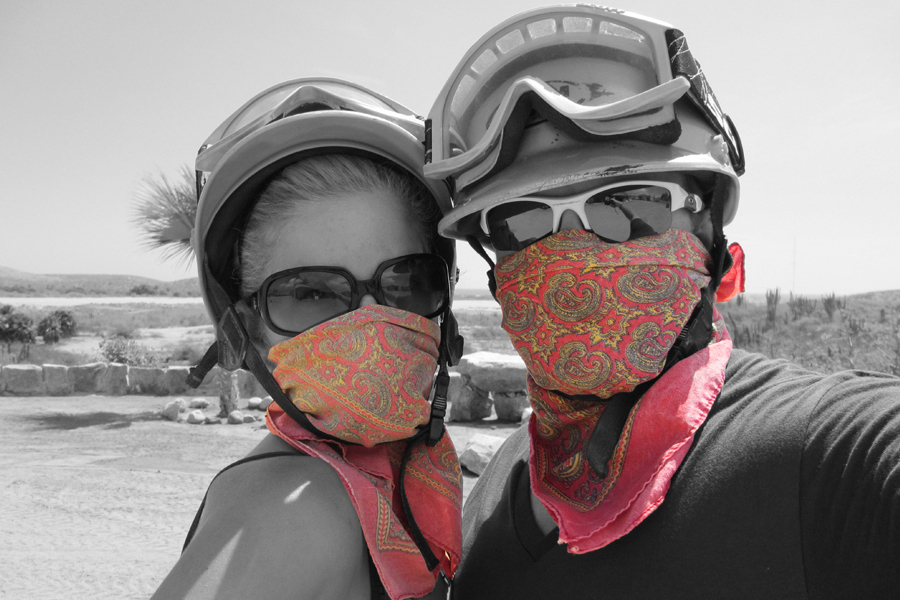 Many of us have loved ones, friends or know someone whose life has been affected by breast cancer. The physical and emotional challenges of battling this disease are difficult and strenuous not only for those directly going through treatment, but on families and relationships as well. Bringing awareness and sharing personal experiences are important for those going through this battle and for preventing others from having to.
In 2013 at the age of 29, my wife, Liz was diagnosed with breast cancer, which she successfully overcame. In August of 2017, the cancer had come back and is currently classified as stage 4 breast cancer. Her determined strength to not give into this disease is nothing less than inspiring and admirable. Always thinking of others and with her usual positive attitude, she continues to look for ways to help others and make a difference in the lives of everyone she meets.
There is no doubt that Liz is the toughest one between the two of us. When discussing one day a way to bring further awareness for breast cancer, she asked if there was anything that we could do with hunting that would be unique. Though she is very supportive, hunting is my passion, not hers, so I was immediately shocked. After going through a few ideas, the concept of hunting with something pink was suggested… where she replied… "You wouldn't be tough enough to wear pink." So the challenge was made to me and is now being passed on to you.
Are You Tuff Enough?
Tuff Enough is a challenge for all hunters, huntresses, and those who enjoy the outdoors. The challenge is simple: Are you "TUFF ENOUGH" to wear or hunt with something pink during your time in the field this season? Go as big as you want from sporting a pink ribbon to carrying a pink arrow or wearing a pink hat… it's up to you! Show that you are "TUFF ENOUGH" to wear PINK this season.