Territory Outfitter was established in response to a much needed change within the outfitting and guiding industry. It is our focus to provide quality hunts for mature representatives of the big game species our hunters want to pursue. Territory Outfitter is a "small giant" comprised of a talented group of hunters and guides. Throughout Arizona and New Mexico, the Territory Outfitter team brings hunters big results.
Each season, Territory Outfitter only takes on a select number of hunting clients for individual big game species. Through early scouting efforts, Territory Outfitter spends time observing the game species we plan to hunt. While evaluating the herds and habitat, we determine the appropriate number of hunters to have in camp for maximizing individual success. Based on our experience the decision for a smaller number of hunters provides the best opportunity for a quality hunt and experience. We want you to be successful in your harvest.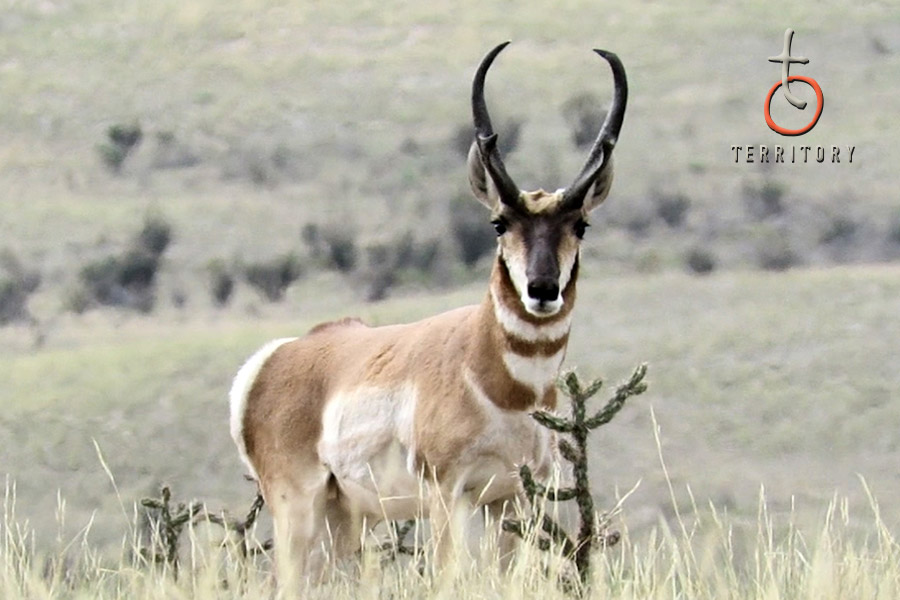 We understand that "outfitted" hunting experiences can be expensive and feel that you should have a personalized experience with the best opportunity for accomplishing your hunt expectations. Because you spend your hard earned money to hunt with us, we feel it is important for you to have the custom outdoor experience you deserve. At Territory Outfitter, we pride ourselves on being successful for our hunters and we put in the time and dedication to make your success happen.  Whether we are hunting in Arizona or New Mexico  we will work hard for your success.
Our camps are small and our hunts are custom tailored to maximize your success. Territory Outfitter is about maximizing opportunities for success, not maximizing the number of hunters that fit into camp. It's our quality vs quantity approach that sets Territory Outfitter apart from other industry experiences.
Across Arizona and New Mexico, Territory Outfitter specializes in the pursuit of big game animals including Pronghorn Antelope, Black Bear, Elk, and Mule Deer. Additionally, we offer a variety of specialized hunting experiences including mountain lion, varmints, prairie dog shoots, and javalina hunts.
If you're looking for a custom hunting experience, Territory Outfitter will be glad to show you how we are redefining the "Outfitted" hunting experience.